The Summit at Autumn Hills
More than a location but a lifestyle!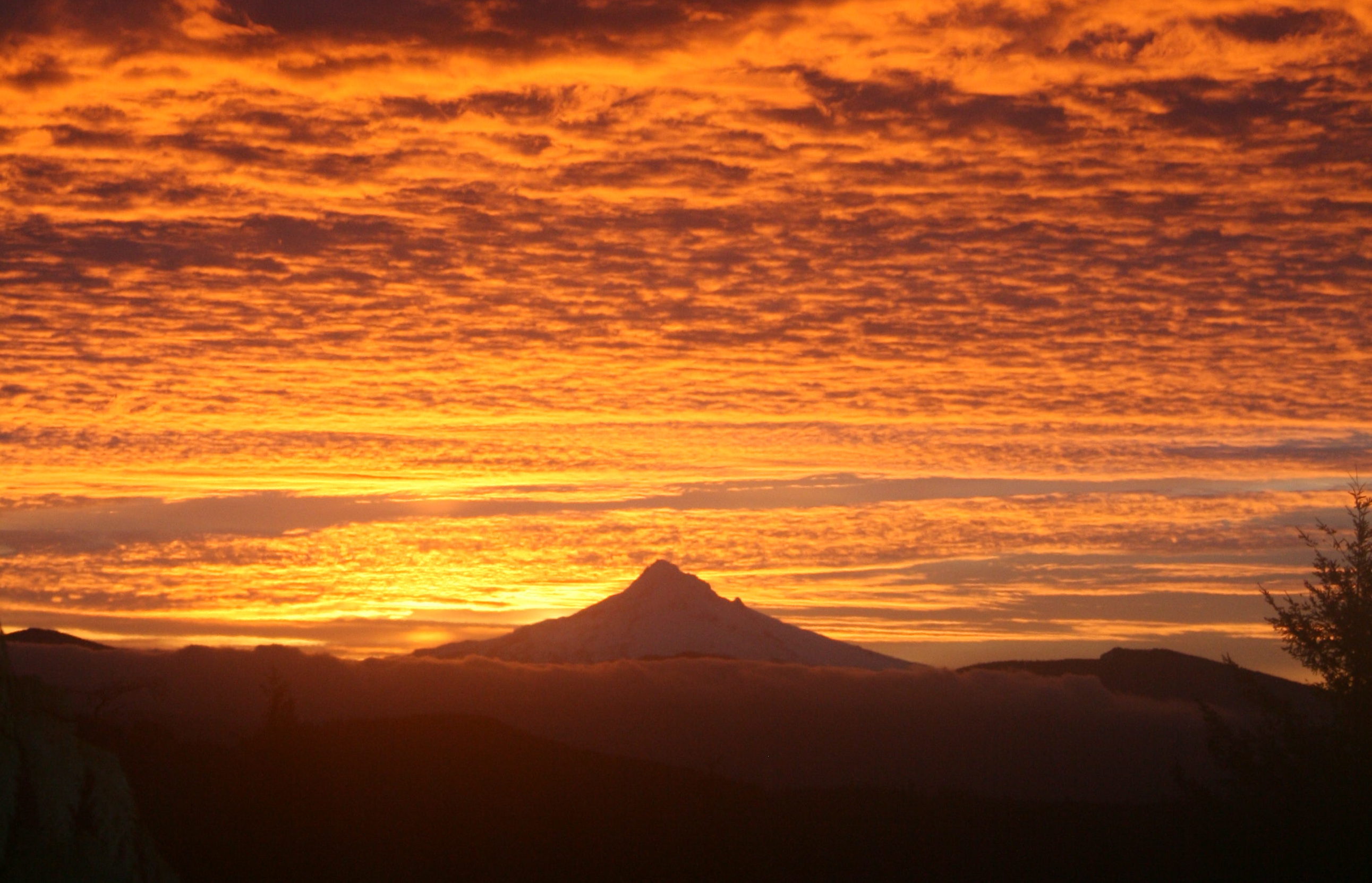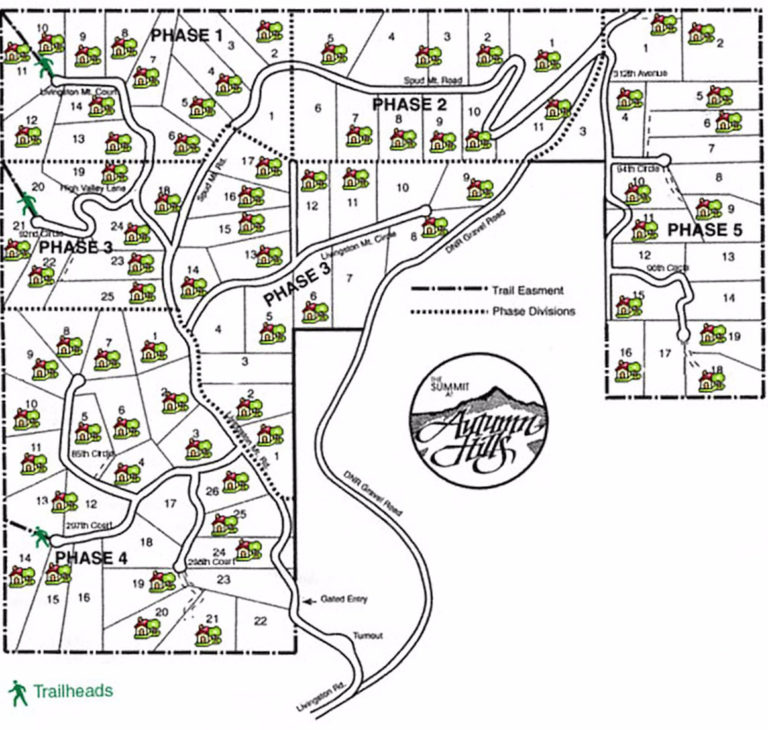 * note – map not to scale
The Summit at Autumn Hills is a gated community of 95 home sites five acres or more in Camas Washington. SAHA our homeowner association has By-laws, Covenants, Conditions, and Restrictions (CC&Rs), and Architectural Controls and Guidelines (AC&Gs) that are designed to ensure our property values are maintained.  We strive to enhance the overall quality of life in our beautiful location.
Camas boasts a state-leading educational system in academics and sports.
When you arrive at the Summit at Autumn Hills you will experience a relaxed, slower-paced lifestyle than what you might find in the suburbs or cities.  Our neighborhood is surrounded by nature with towering evergreens, alders and abundant wildlife.  We have marked and maintained trails for hiking and horseback riding.
SAHA Association Documents
Local Resources