ROADS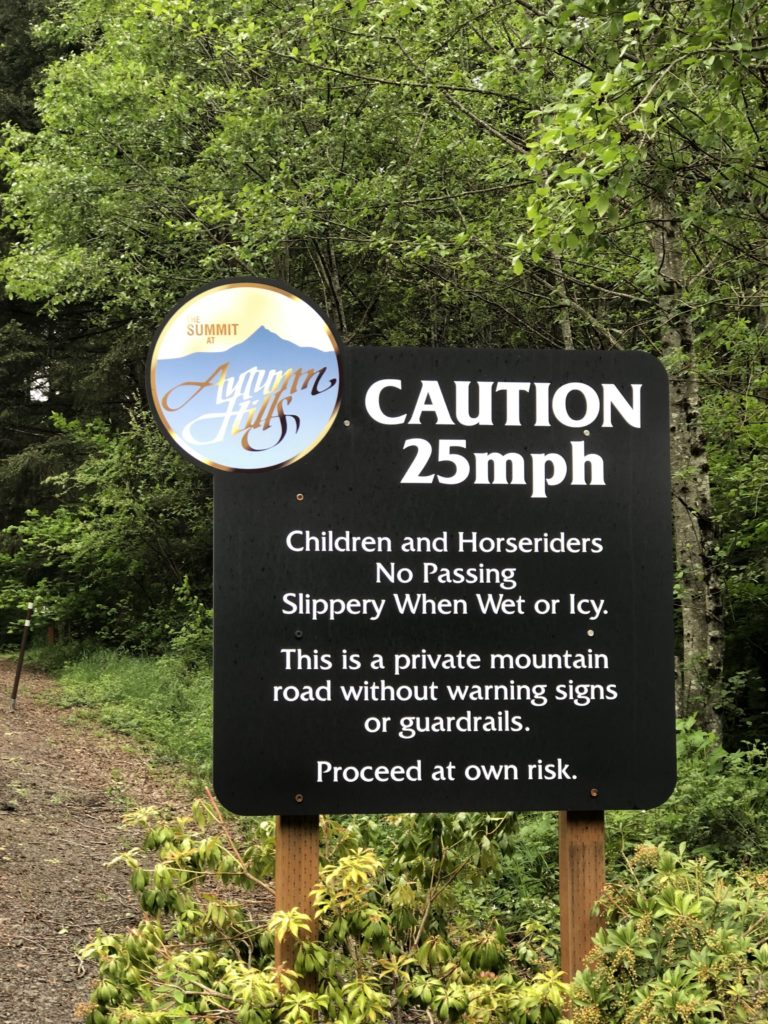 Keeping our roads safe
We use a steady approach to regular road maintence and repair.   Safe, secure roads and driving for our residents and guests.  Roads Committee manages the roads in the SAHA.
Volunteers:
Sal Fanale (Chair)
Greg Jellison
Chris King
Karen McGregor
Angela Pond
_____________________________
 The speed limit on all SAHA roads is 25 MPH.
This is for the safety of you as a driver and
those who walk/run/bike along our roads. Please watch your speed. Make sure to
discuss the driving speed with any guests and any new drivers in the neighborhood.
 Any seasonal decorations must be removed after a reasonable amount of time.
 Garbage containers shall not be permitted to remain in public view except on days of
trash collection
 Parking of campers, boats, trailers and any other machinery or equipment must be
behind the front elevation of the home and screened from view.
Owners shall maintain their Lots and Homes in good order, condition and repair and in a clean,
sightly and sanitary condition at all times. A survey of the neighborhood will take place
periodically to ensure all properties comply.
Thank you for your continuing effort to help make The Summit at Autumn Hills a safe and
beautiful place to live.
ROADSIDE SPRAYING
The point of spraying is multiple.
1)  keep the roadside clear to keep vegetation from growing up into the asphalt and causing damage to the roads
2) keep the road side clear to keep animals from surprising drivers by moving into the road unseen and
3) keep roadside clear for walkers since we have no sidewalks.
 We spray the sides of the roads with a weed killer, a generic version of Round-Up, people can opt out if they mark their property with 3 white rocks by the road on your property lines.
Sal has worked with the vendor to clearly delineate the properties who do not want spray on their roadside.  Contact Roads Committee with questions.
Spraying dates depends on weather on calm winds to prevent drift and non-rainy days to prevent wash off of the chemical.
They spray monthly between May and Oct.
ROADSIDE TRIMMING
Keep the roads clear for visability is very important.
You must keep the folleage trimmed back from the roadway.
SUMMER ROADSIDE CLEANUP LETTER
PROFESSIONAL RESERVE STUDY FOR SAHA | prepared for Summit at Autumn Hills November 25th, 2019 by Jeff Samdal. 
Check it out!
______________________________